About Us
Tech4Planet Solutions Private Limited is an Indian IT, Digital Marketing & Election Campaign Management company. We provide end-to-end IT solutions ranging from Accessibility & Document Remediation to Website Development to our clients in the USA, Sweden, India & other parts of the world. We are one of the most preferred partners for our clients for accessibility compliance requirements.
It's not a faith in technology. It's faith in people.
– Steve Jobs
Vision, Mission & Values
An ethical company for a sustainable planet
Our Vision is to make planet a better place for its residents by leveraging the technology in facets to improve all aspects of life & make it more sustainable. We intend to be considered as one of the most ethical company of the world.
Achieving goals by following our core values
Provide cost-effective sustainable technological solutions To advance the society by providing the right technological solutions that can help in making this planet a better place to live. Being responsible, transparent, ethical and people centric are the key elements of our mission.
RESPONSIBLE
To be a responsible organization for our clients and society.
INTEGRITY
To be ethical and honest in every transaction we do.
SUSTAINABLE
To always provide sustainable & valuable solutions.
EXCELLENCE
To strive relentlessly & constantly improve to become the best.
Meet the Team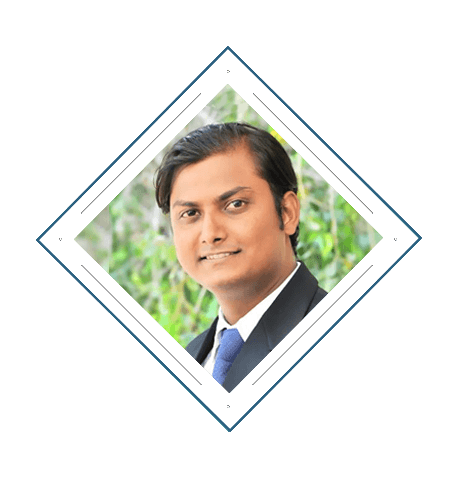 Neeraj Kumar
(CEO)
Neeraj is an MBA with experience in diverse fields. He has been the CEO of another IT Company based out of Delhi. He has worked as a software engineer with one of the biggest IT companies in India. He has also worked with political outfits and media houses and helped them in strategy making and implementation. His expertise lies in IT, Digital Marketing, Strategy, Innovation, Consulting, etc.
Faheem Khan
(COO)
Faheem is a veteran in the field of Strategy, Advertising, and Event Management. He comes with the experience of leading an agency catering to top MNC and Fortune 500 companies like Citibank, Carlsberg, GM, Yamaha, etc.
We can help you in any project
THROUGH CREATIVE IDEAS, INNOVATION & SHEER DETERMINATION